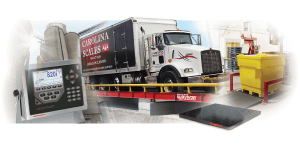 Industrial Weighing Systems (coming soon)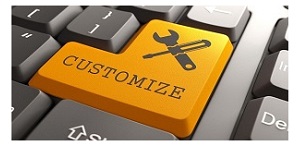 Customized Products and Solutions​ (coming soon)
Online Store Featured Items
Digital Scales, Industrial Weighing Machine, and Balances
Either you are looking for a digital scale, industrial weighing machine, or weighing balances from the bathroom scale to the industrial weighing system and automation…
Weighing Scales Supplier In Dubai, Abu Dhabi, Sharjah, and Ajman
We are a manufacturer and distributors of weighing scale in the UAE
Our available stock of weighing scale in Dubai is one of the largest in the GCC, with dealers in Oman and Saudi Arabia.
We offer a full line of digital scales and Balances from brands such as SENS, Ohaus, Sartorius, Salter Brecknell, Sigma, CAS, A&D Weighing, and many more. Digital scales for almost any type such as digital jewelry scales, digital Medical scales, digital Crane Scales, digital floor Scales, digital Laboratory Balances, and many more
Weighing Scales Best Sellers Products
Weighing Scales Product Categories
We work according to high international and local standards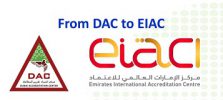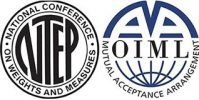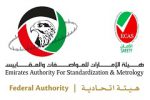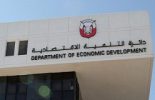 About Our Weighing Scales
Weighing Scales You Can Depend On
 Weighing scales are something that can be used in many industries and it's important the ones you purchase are reliable and made of high-quality materials. That is why at Petra Weighing Equipment Co., we work hard to be the best weighing scales suppliers in the UAE and the surrounding areas.
Many Products Available
At Petra Weighing Equipment Co. we know the proper weighing machine or weighing scale in Dubai is critical to the success of your business. The last thing you want is weighing scales that weigh improperly, throwing off your entire load. We carry many products, from custom digital scales to modern mechanical scales and even traditional scales. If you need a weighing scale, we have what you need.
Affordability and Durability You Can Trust
When it comes to any type of weighing machine for your business, you want the best quality at the most affordable price. We have both. Our products are durable and meant to withstand the rigors of whatever industry you need them for. Petra as the leading weighing scales supplier in UAE also has affordable weighing scales prices so our clients, both industrial and commercial, can afford to buy weighing scales in Dubai without breaking their bank account. We know how important it is to have top quality but still be able to afford the scales you need and we deliver on both.
We provide different types of weighing solution for logistics like floor, pallet jack, and platform scales
Our facility for weighing scales in Dubai provides high-quality weighing scales & weighing machine sales, service including analytical and precision balances calibration that can be used as a gold weighing scale.
For more information on weighing scale suppliers and how we can help with all your product needs, contact us today for help and browse our wide selection of products.