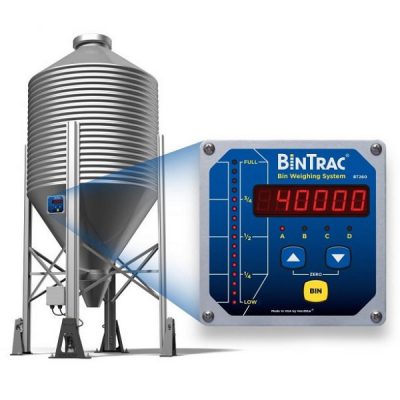 New Installation and Projects
Industrial Weighing and Automation
UAE Weigh Scales technicians are trained in the installation of all types of scales, in all types of working conditions.
We have the necessary installation and removal skills to prepare an existing weighing machine or industrial automation system for an upgrade, remove an old or ineffective weigh system in preparation for a new system, or even prepare a new jobsite for the installation of its first scale.
All of our new installations are state-of-the-art digital weighing systems, installed by certified technicians. Our scale installation technicians will perform all necessary initial calibrations and tests to ensure a high degree of accuracy and efficiency.
We also offer on-going preventative maintenance programs to keep all our scales in top working order, customizing each plan to our clients' individual needs and specifications.YAE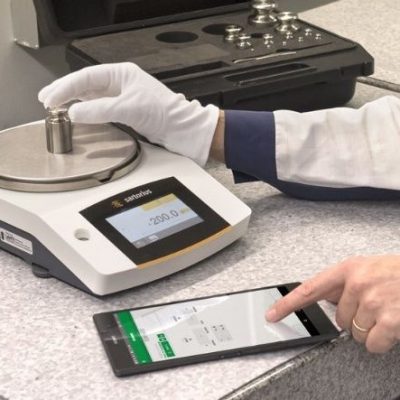 Calibration
Weighing Scales & Machines, Measuring Instrument, and Gauges
Using the resources of a fully equipped laboratory, our trained technicians can:
Calibrate and repair instruments ranging from the simplest meter to the most complex multifunction calibrator.
Precisely measure flow, force, torque, weight, pressure, and temperature.
Calibrate almost any electronic, mechanical or dimensional instrument (including all types of precision dimensional standards, gages, and hand tools).
Our coordinators handle all aspects of onsite calibration services, from scheduling to document delivery. They will also assign the appropriate field service calibration technicians and answer all of your instrument-related questions.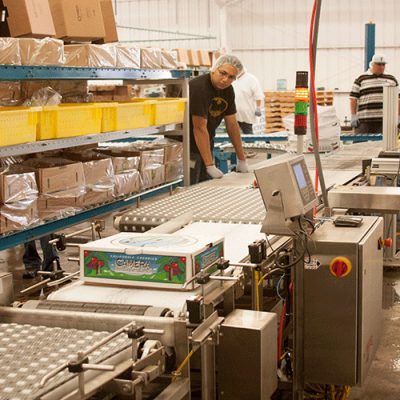 Modernization and Automation
Upgrade to digital weighing system instruments and software, automated check weigher and more
While technology is still advancing, devices used on a broad scale in various industries are also changing.
Throwing away old equipment and the purchase of a new one is not always a cost-effective solution for a company. However, when it comes to weighing metrology, luckily there is a possibility of scales modernization, which seems to be an optimal solution in such a situation.
Within its operations, adapts mechanical scales to electronics, by means of measuring electronics. As a result of changing the principle of scales' operation, its use is more comfortable and efficient. Bearing in mind mechanical scales – a bit obsolete and not working properly – maybe their modernization is worth trying. It will certainly be reflected in their more efficient work.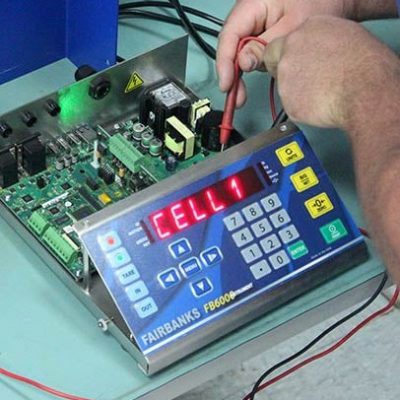 Maintenance and Repair
Weighing Equipment and Measuring Instrument
Focusing on regular preventative maintenance keeps your equipment working at maximum efficiency and reduces the likelihood of costly emergency breakdowns. Our highly trained service technicians will work with you to identify potential issues before they arise to ensure that your equipment is running reliably and accurately.