SENS SZL series – Heavy Duty Wireless Crane Scale
0.00 AED (Excl. VAT)
The OCS SZL Crane scale is manufactured with special and advance features to handle all type of requirements for heavy industrial usage.
Heavy Duty Crane scale.
Model: OCS-SZL
Body Structure: Heavy Duty Cast Iron
Display: 46mm XL LED display
Infrared Remote Control
Units: Kg/ Lb. / N
Resolution (Division) switch
Power: AC/DC with Rechargeable battery (up to 80 Hours)
Over Load Protection with alarm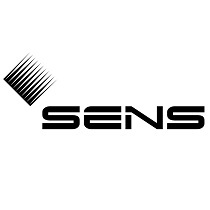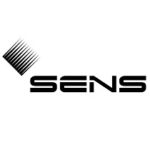 Description
The Heavy duty crane scale is an extremely well-built instrument for industry use, as a standard wireless tool offer universal applications, whether used as conventional crane weighed or to measure force.
OCS SZL is microprocessor controlled for high precision accuracy, calibration is easier with wireless handheld indicator.
OCS SZL is compatible with the concept of portable, print and easy to operate. Shoulder bag style leather case, easy to carry, suitable for protected outdoor use., calibration is easier with 580 indicators.
Functions: Units Conversion, Hold, TARE, Zero, Total Accumulation, Calibration, Auto Zero, Auto Power off, anti-motion, illumination level, Gross & Net weight
Gravity regulation: The acceleration of gravity can be regulated through wireless indicator according to different places value.
Multi options: RS-232-continuous or on demand data output, user-selectable Wireless big screen 3″, 5″, wireless handheld indicator 180, 280 380,and 580 can match with the scale, user- selectable.
RF wireless palm indicator. (Optional)
580 Indicator communications (Optional): Both RS232 serial port and USB port solve most laptops without serial port problem. with the Everight company's PC host computer software, not only display weigh value and stable information on the PC, can also enter company's name, complete storage, print query and other functions
Antenna: Internal antenna for Wireless indicators and printer
Accessories:
Remote Control
Battery
380 Wireless Hand held display (optional)
580 Wireless Hand held Indicator with printer (optional)
Wireless Bright LED Large Display (optional)
Brand
Sens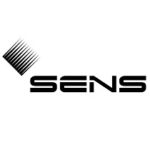 Additional information
| | |
| --- | --- |
| Model | HS-SZL-30 |
| Capacity / Division | 30 ton / 10 kg |