TPWLK "Logistic" pallet truck scale – Dini Argeo™
8,990.00 AED – 9,990.00 AED (Excl. VAT)
Pallet truck scales, with built-in electronic weighing, which are reliable, easy to use, suitable for harsh work conditions. These are essential for one who needs to weigh accurately but save time also. Fitted with rechargeable extractable battery. Available also with a built-in printer as well as CE-M DOUBLE RANGE approved. Manufactured, calibrated, and adjusted in Italy by Dini Argeo, using certified sample masses.
Professional entry level pallet jack scale.
Capacity 2 ton.
Made in Italy
simple and easy-to-use and to service with upper fitting bolts for forks
2 years warranty on the weighing instruments.
Inspection and calibration certificate by a 3rd party ESMA/DAC approved lab included.
Standard supply with an extractable rechargeable long-lasting battery, with INSTAPLUG reversible quick coupling connector. Fitted with battery charge.
Division (resolution) of 0.2 kg
Weight indicator is a IP65 STAINLESS STEEL waterproof case, easy to clean and resistant to harsh and corrosive environments; large 25mm LCD display high contrast digits, which are clearly visible even in poor lighting conditions and with low temperatures, and 17-key functional waterproof keypad, with an indication for quick access to main functions and regulations.
Model: Dini Argeo, TPWLK "Logistic"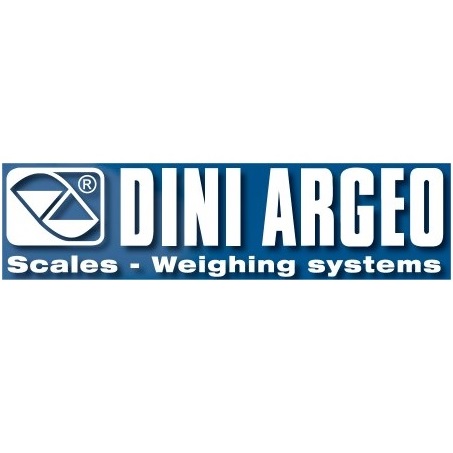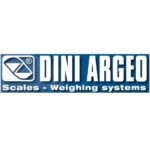 No.
Thumbnail
Model
Receipt Printer
Stock
Quantity
Price
1
TPWLK 6
In
Stock
8,990.00

AED

Add to cart
2
TPWLKP 6
Yes
In
Stock
9,990.00

AED

Add to cart
No.
Thumbnail
Model
Receipt Printer
Stock
Quantity
Price
Description
Specifications
4x stainless steel IP67 load cells
Size: 1150x550mm (standard)
Optional 680 mm wide fork width
Optional mini thermal receipt printer
The user can select the operating modes directly using the dedicated key*:
– High-resolution display x 10
– Precision weighing with temporary recalibration via a sample weight (for internal factory use)
– Net/Gross
– Lb to Kg converter
– Free conversion factor (for meter and liter counters etc.)
– Weight totalizer
– Formalized function
– +/- controller with quick target and the threshold input
– Percentage weighing
– Piece counter
– Hold
Battery with INSTAPLUG innovative quick coupling wireless system.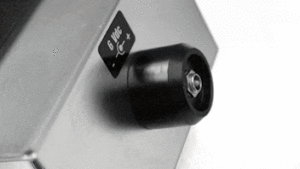 Brand
Dini Argeo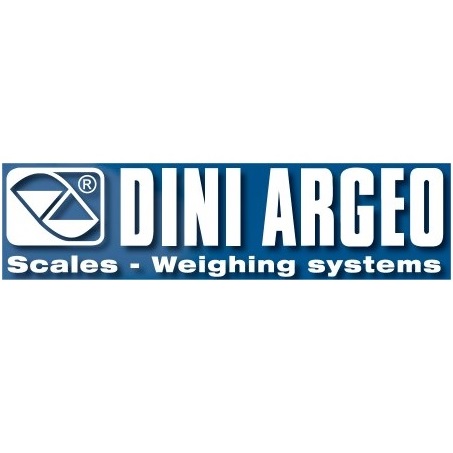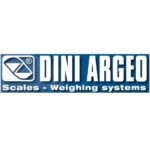 Additional information
| | |
| --- | --- |
| Scale Capacity Range (Platform) | |
| Model | TPWLK-6, TPWLKP-6 |